Big firm service, small town values.
What We Offer
We're a tax and accounting firm that serves small and mid-sized businesses, as well as individuals, with tax preparation, planning, and resolution, QuickBooks, accounting, and bookkeeping services.
SOLUTION FOCUSED
Our focus is getting results for you and your business. Our solutions are designed to help your business grow, scale, and be profitable. We work with you hand in hand to help you achieve the goals you have for your business and your life.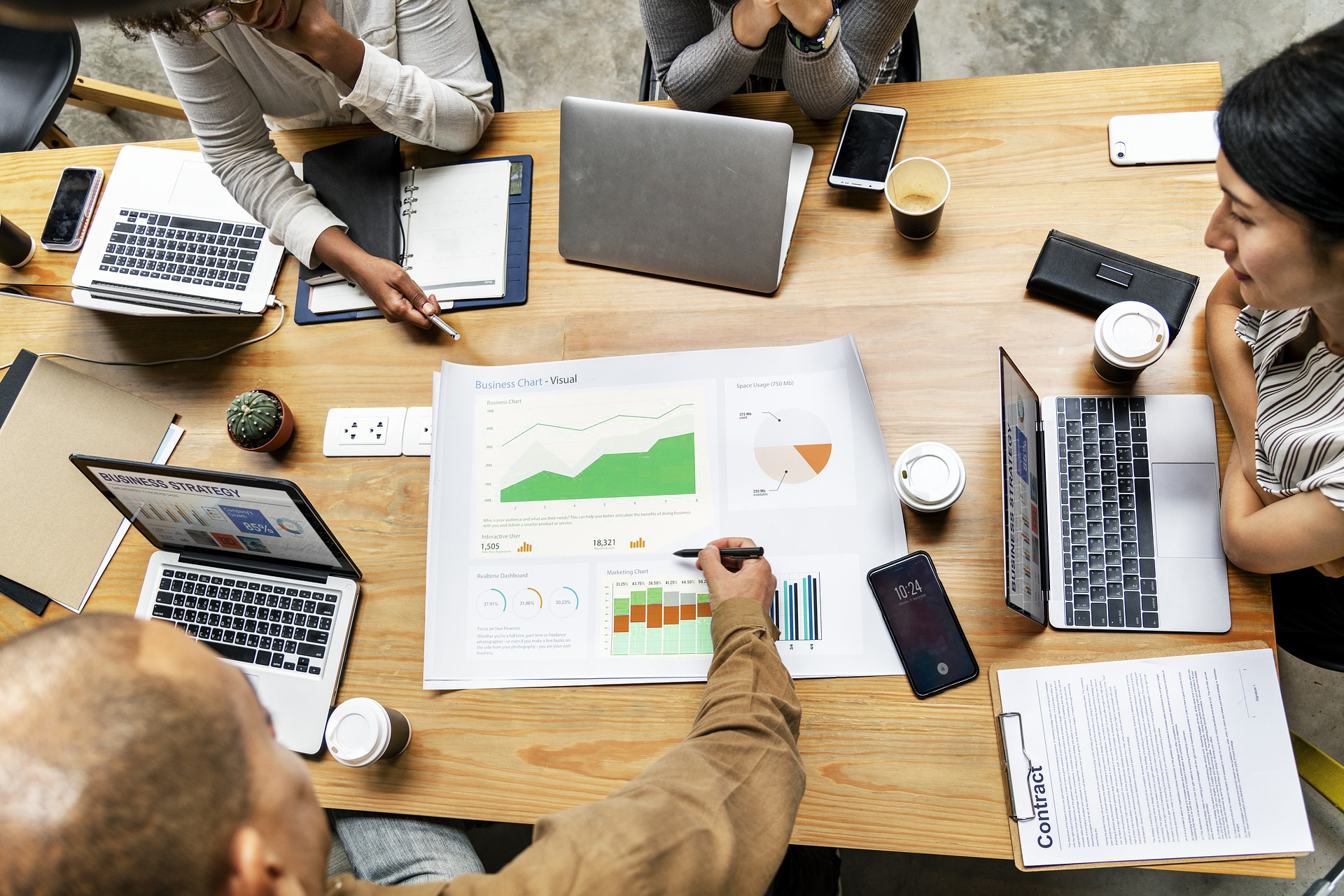 CUSTOMIZED SERVICE
Too many traditional accounting firms are reactive and stop serving clients after the return is filed or the books are balanced. We're different. We take a proactive approach that focuses on frequent communication and advisory support. We take pride on getting to know you and your business so we can provide customized services specific to your situation.
Your Partner in Business
We look forward to meeting you! We enjoy getting to know our clients and delivering personalized service.